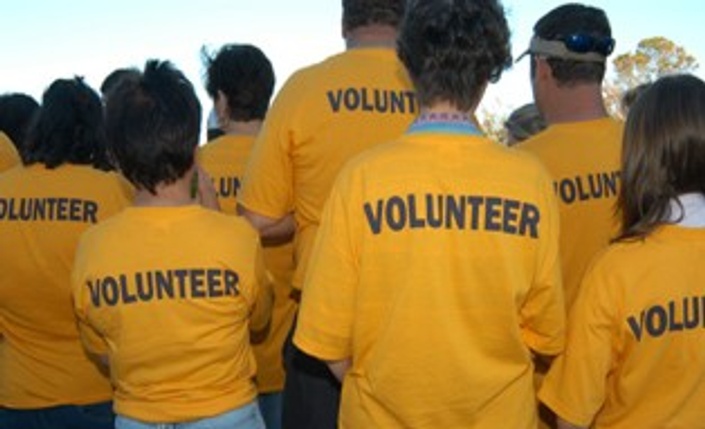 Disaster Volunteer Management: Recruit, Train and Retain
Learn about best practices for recruiting, training, and retaining disaster volunteers.
Your Instructor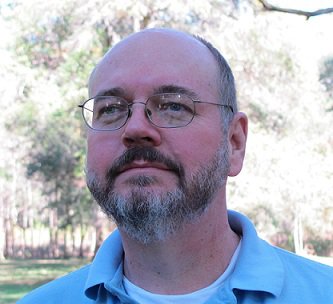 Mr Floyd is currently the principle of the Disaster Resistant Community Group. Chris has over 36 years of experience providing disaster planning and preparedness, response, recovery and mitigation activities with the American Red Cross. For the 18 years Chris served in a variety of disaster positions within the Capital Area Chapter of the American Red Cross the last being as its Chief Operations Officer.

As a certified instructor for the American Red Cross, Mr Floyd has prepared and delivered hundreds of Disaster Services training courses designed to prepare thousands of volunteers to assist their community when a disaster strikes.
By establishing a set of disaster planning and preparedness, response, recovery and mitigation expectations, Mr Floyd's management of the Capital Area Chapter led it to become a leader within the American Red Cross structure.
In addition to its response capabilities, Mr Floyd has been able to energize North Floridians to become better prepared for the next disaster. By establishing initiatives such as building Disaster Resistant Neighborhoods and Businesses Mr Floyd laid the foundation for a 14% increase in the number of individuals and families having disaster supply kits during a five year period. Upon Leaving the American Red Cross Chris joined the team at the Center for Disaster Risk Policy at Florida State University where he managed several statewide disaster exercises and was responsible for the design and launch of the National Special Needs Registry.
In the winter of 2009, Chris left the Center for Disaster Risk Policy to launch the Disaster Resistant Communities Group. The mission of DRCG is to assist governmental agencies along with community and faith based organizations in becoming Disaster Resistant.