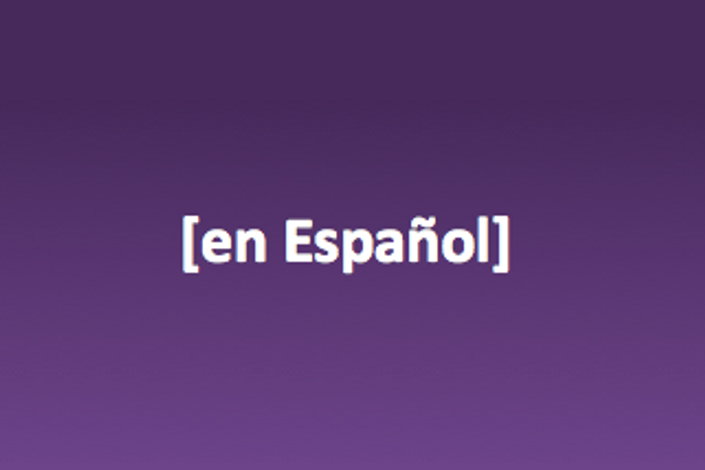 Preparación Para Emergencias 101
Emergency Preparedness 101 (in Spanish)
Este curso está diseñado con la idea de ayudar a individuos y familias a tomar un rol más activo en la preparación para desastres y eventos de emergencias.
El curso cubre la información que debes conocer para que puedas prepararte de una manera básica y así responder y recuperarte en tiempos de emergencia o desastre.
Nuestra meta al presentar este curso, es ayudarte a que te prepares con el fin de reducir el sufrimiento humano durante y después de alguna emergencia o desastre. Para poder lograr la meta, todos necesitamos poner de nuestra parte. ¡Ahora te toca a tí! Tomando acciones desde ahora vas a lograr tu preparación y la de tu familia. ¡[email protected] al curso!
---
This course is entirely in Spanish and is designed to help individuals and families take a more active role in disaster and emergency preparedness. The course covers information you need to know to prepare, respond and recover in times of emergency or disaster. Our goal in introducing this course is to help reduce human suffering during and after an emergency or disaster. In order to achieve this goal, we all need to do our part. Now it's your turn! Taking actions from now on will help you prepare yourself and your family. Welcome to the course!

Your Instructor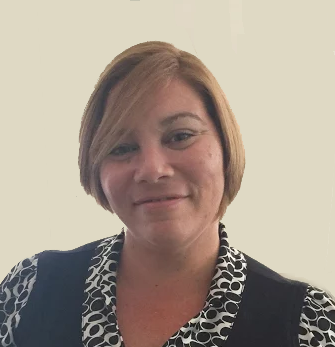 El que me conoce sabe que yo: (1) amo los thrift stores, (2) hablo de lo que no a muchos le gusta hablar... preparase, (3) que ayudo a individuos a preparase, y (4) que como aprendí lo que es perder tu empresa por un desastre, ayudo a empresas y organizaciones a prepararse para interrupciones para que puedan reestablecer operaciones lo antes possible.
---
All my friends know and will tell you that: (1) I love thrift stores, (2) I talk about preparedness, a topic that no ones likes to discuss, (3) I help individuals prepare for unexpected events, and (4) that since I know what is to lose your business to a disaster, I help business and organizations to prepare for potential disruptions so they can return to business as usual.
Content
Curso
Available in days
days after you enroll