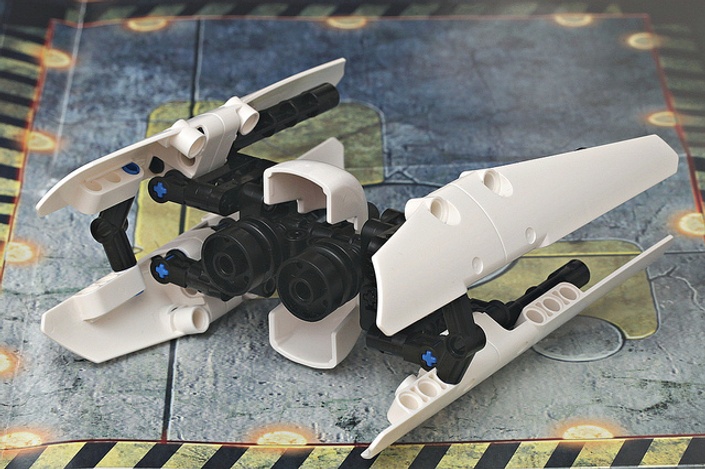 Drones in Emergency Management
Robert McDaniel presents on the use of drones during emergencies.
Your Instructor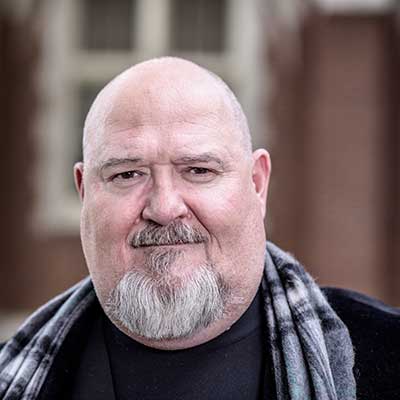 Robert McDaniel is currently an Associate Teaching Professor in the Emergency Management and Homeland Security Program and Senior Fellow at the Center for Disaster Risk Policy (CDRP) at Florida State University. Through FSU, Mr. McDaniel provides operations, planning, training and exercise expertise in emergency management and domestic security to local, state, federal and non-profit agencies. Mr. McDaniel, a graduate of the prestigious Askew School of Public Administratio serves as the internship coordinator, career development officer and one of the student faculty advisor. Rob specializes and is a nationally recognized expert in Disaster Response, Exercise Design/Development and Bio-Terrorism. He is also one of the principle faculty in the research and establishment of the new Unmanned Aircraft Systems (UAS or Drone) program and recently approved National Intelligence Studies certificate program at FSU. Having previously served in operations, training, exercises and evaluations with the Florida Division of Emergency Management, Florida Department of Health, St. Petersburg College, several private consulting firms and as a decorated combat flight officer in the United States Air Force, Mr. McDaniel has actively participated in hundreds of crisis situations and held command staff positions during several major disasters.