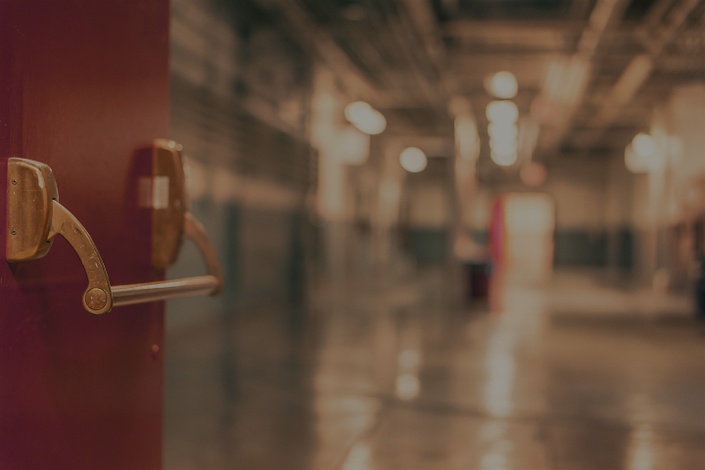 Children and Disasters: Planning and Response Considerations
On Thursday, April 19th, at 1 pm ET: Learn how to be prepared and care for children affected by disasters.
Register for the webinar hosted on April 19th at 1:30 pm ET. Cameron Lewis will provide lessons learned and best practices on meeting the needs of children in disasters.
You will learn...
Lessons from recent and historical disasters, including Hurricanes Irma, Harvey, and Katrina
Common challenges in meeting needs of children during and after disasters
Planning, response and recovery guidance for emergency managers and volunteers
Your Instructor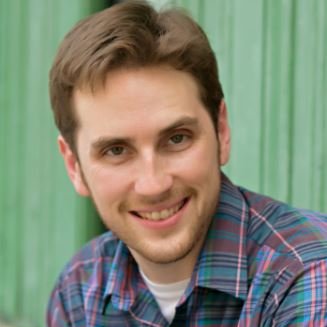 Mr. Lewis serves as the U.S. Preparedness Manager for Save the Children, a non-profit organization that does whatever it takes for children – every day and in times of crisis – to transform their lives and the future we share.
He has more than a decade of civic leadership across nonprofit and government sectors with expertise in recruitment, monitoring and evaluation, training, and program management. He has trained 3500+ people in volunteer and disaster management best practices in response to natural and man-made disasters.
He previously managed the National AmeriCorps Program called Ready Corps that increased community resilience. In this role, he recruited, trained, and supervised 25 members placed across the US with local nonprofits and state agencies tasked with increasing community preparedness, and is current Chair of the Volunteer Management Committee for National Volunteer Organizations Active in Disaster (NVOAD).