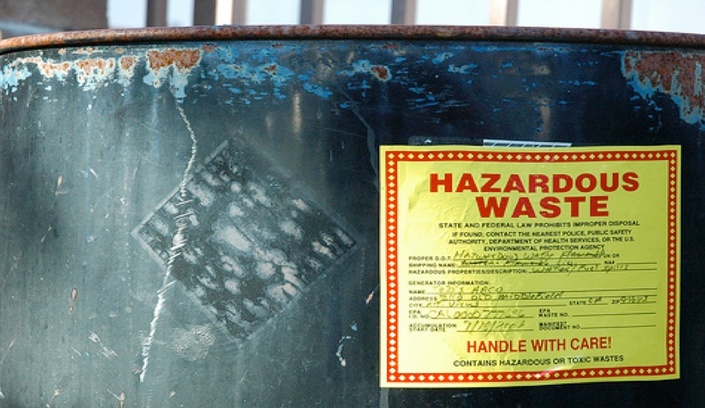 8-Hour RCRA Hazardous Waste Handling and Emergency Response
Jim Jaffe delivers this OSHA and EPA required course that keeps employees safe and ready to handle emergencies involving hazardous waste.
This course is offered LIVE via webinar and meets and fulfills EPA and PSHA requirements.
Time and date of training delivery will be scheduled at your convenience. Please email [email protected] to inquire about group discounts.
Your Instructor
Dr. James L. Jaffe currently teaches Emergency Management, Finance, Emergency Management Law, and other Environmental and Hazmat subjects at the University of Findlay in Findlay, Ohio. He has worked as environmental lawyer for the U.S. Environmental Protection Agency and in private practice. He authored the book Disaster Dollars and has spent much of his career researching disasters and environmental hazards.