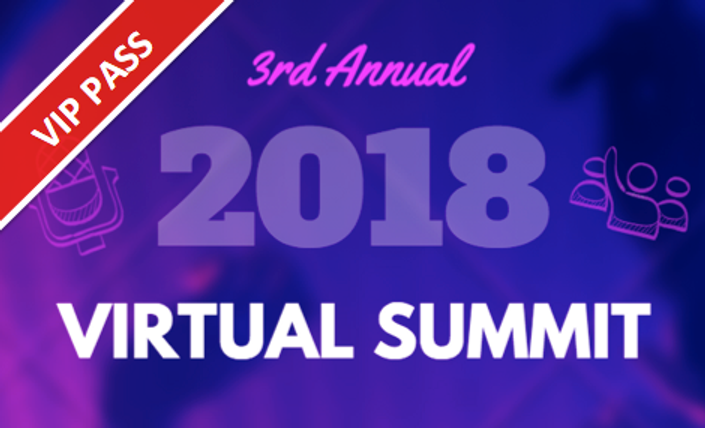 2018 Virtual Summit
The 3rd annual Virtual Summit features webinar workshops with national leaders in safety and emergency preparedness.
Register to View Recordings

Presentations
"Until Help Arrives" Guidance from the Committee for Tactical Emergency Casualty Care

Presented by: Sarah Kessler, Executive Director, Committee for Tactical Emergency Casualty Care
---
Practical Tips for Continuity Planning: From Impact Analysis to Strategies and Plans

Presented by: Don Schmidt, CEO of Preparedness LLC, former Chair of the NFPA 1600 Committee
---
Cross-Correlating Multi-sector Datasets for Disaster Risk Decision Making

Presented by: Sean Griffin, President and Chief Strategy Officer at Disaster Intelligence, Inc., former Director of Incident Management Integration Policy at the White House National Security Council
---
Building a Virtual Operations Support Team (VOST)

Presented by: Chris Tarantino, CEO of Epicenter Media and Training and FEMA Instructor
---
Matching Government Capabilities to the Expectations of the Public

Presented by: Jeff Friedland, Emergency Management Director, St. Clair County, MI
---
Business Resilience and Communication

Presented by: Craig Fugate, Former FEMA Administrator, and James Morentz, Founder of SpotOnResponse
---
Active Shooter Preparedness

Presented by: Dr. Mike Clumpner, CEO of Threat Suppression, Inc., and Fire, Police and EMS Veteran
---
Emergency Preparedness in High Rise Buildings

Presented by: Matt Smith, Security Director, JBG Smith
---
Harmonizing Global Disaster Resilience Assessments To Build Smart Communities

Presented by: Joel Thomas, CEO of Spin Global and founder of Planet Ready
---
FAQs
What does it cost? It is free to view all live webinars, however, you must buy the VIP Pass to gain access to view and download all webinar recordings, which includes several hours of videos.
Why should I buy the VIP Pass? You don't want to miss any of these presentations. In fact, you'll want to replay them over and over. The VIP Pass allows you to replay presentations on your desktop or mobile device and at your own pace.
How can I convince my organization to purchase the VIP Pass? The summit includes presentations from renowned experts and with the VIP Pass allows you can replay each session over and over...all for a fraction of what it costs to attend a conference in person.